FORD DETAIL SPECIAL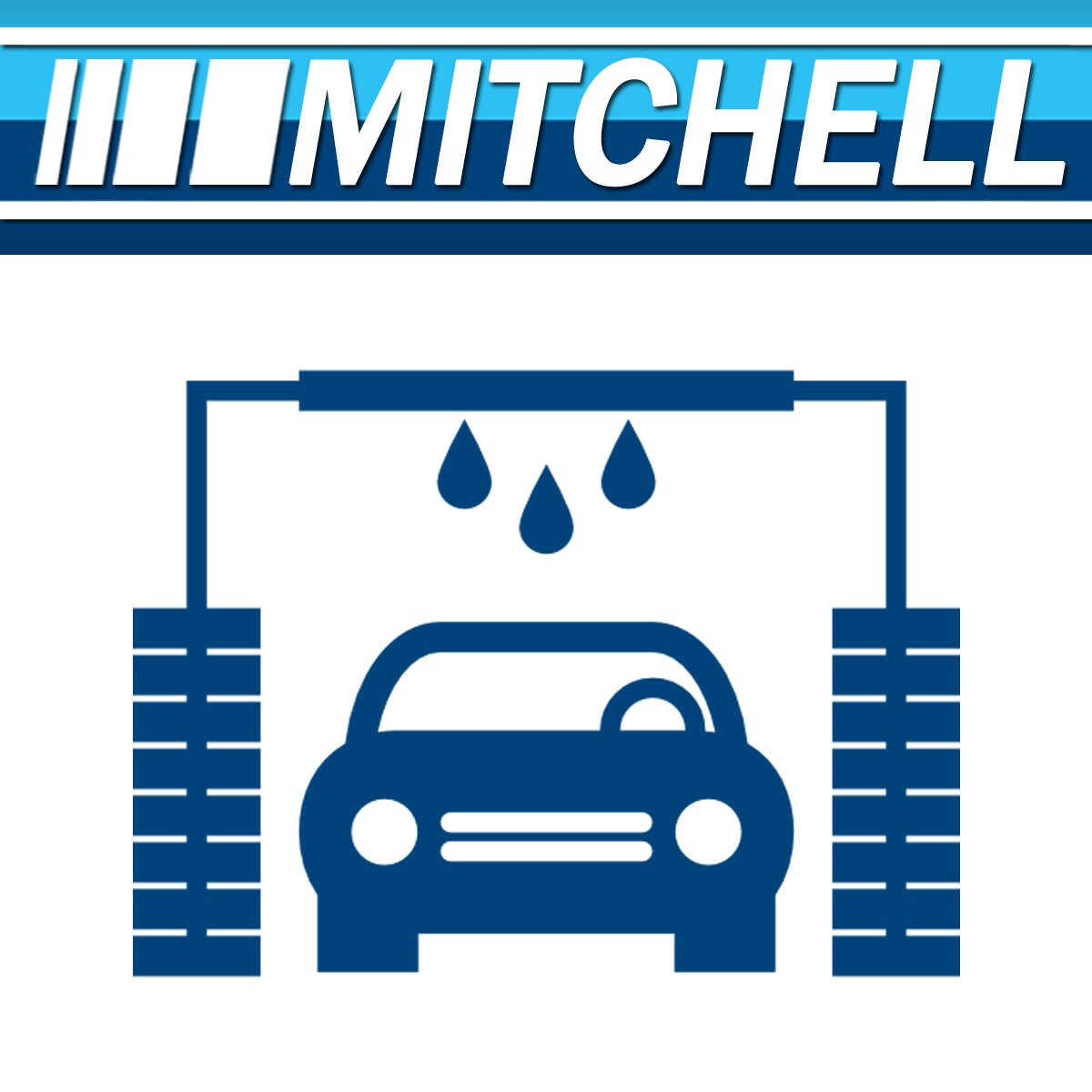 $199
COMPLETE VEHICLE DETAILING
A $110 savings!
Let us do all the following: Wash vehicle exterior; Clean wheels; Wax exterior; Clean exterior and interior glass; Shampoo and vacuum carpets, seats (conditioned if leather), floor mats, and trunk; Clean, and wipe down dashboard and door panels; dress tires.
Call our team at 860-688-0500 with any questions!
May not be combined with other detail coupons or discounts. Contact us for full description of included services.
Hours
Monday

8:00 am - 5:00 pm

Tuesday

8:00 am - 5:00 pm

Wednesday

8:00 am - 5:00 pm

Thursday

8:00 am - 5:00 pm

Friday

8:00 am - 5:00 pm